Get to ROI faster with your Internet of Things strategy.
The Internet of Things can deliver real benefits today in efficiency, customer experience, safety and new revenue models. To ensure your
IoT
success and rapid ROI, we offer the industry's broadest
Internet of Things (IoT)
infrastructure solutions portfolio and stand ready to:
Simplify the complex with a pool of vertical-specific IoT partners, IoT Blueprints that integrate our technology with partner expertise and start to finish IoT services.


Make your data useful by aggregating, normalizing, integrating and storing/processing data from edge to core to cloud.


Architect for your analytics by leveraging our broad portfolio and curated partners to optimize your IoT infrastructure for your specific analytics goals.


Secure your opportunities from edge to core to cloud with security provided by our leading security brands, SecureWorks and RSA, as well as data protection, embedded security and use-case specific technologies.
To further accelerate ROI, we take a pragmatic approach that builds on the equipment and data you already have, leveraging your current technology investments. Reduce complexity, lower risk, deploy faster – it's all possible with Dell.
---
What we offer
---
What we offer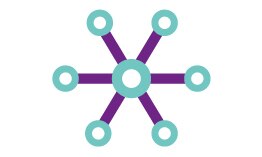 Internet of Things Infrastructure
Create a flexible and powerful Internet of Things ecosystem, with analytics enabled at the edge, datacenter and cloud.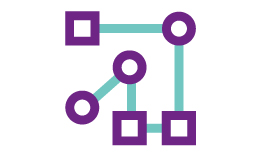 Internet of Things Analytics
Drive deeper, more accurate insights for analytics-driven action with everywhere analytics.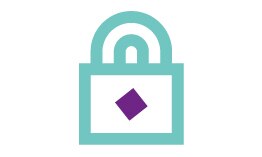 Internet of Things Security
Put security first to safely deploy IoT initiatives and achieve functional integrity and data security.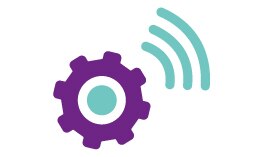 Internet of Things Industries
Optimize operations and gain competitive advantage with an Internet of Things solution targeted for your industry.